Four new reports that tell us what to do next on climate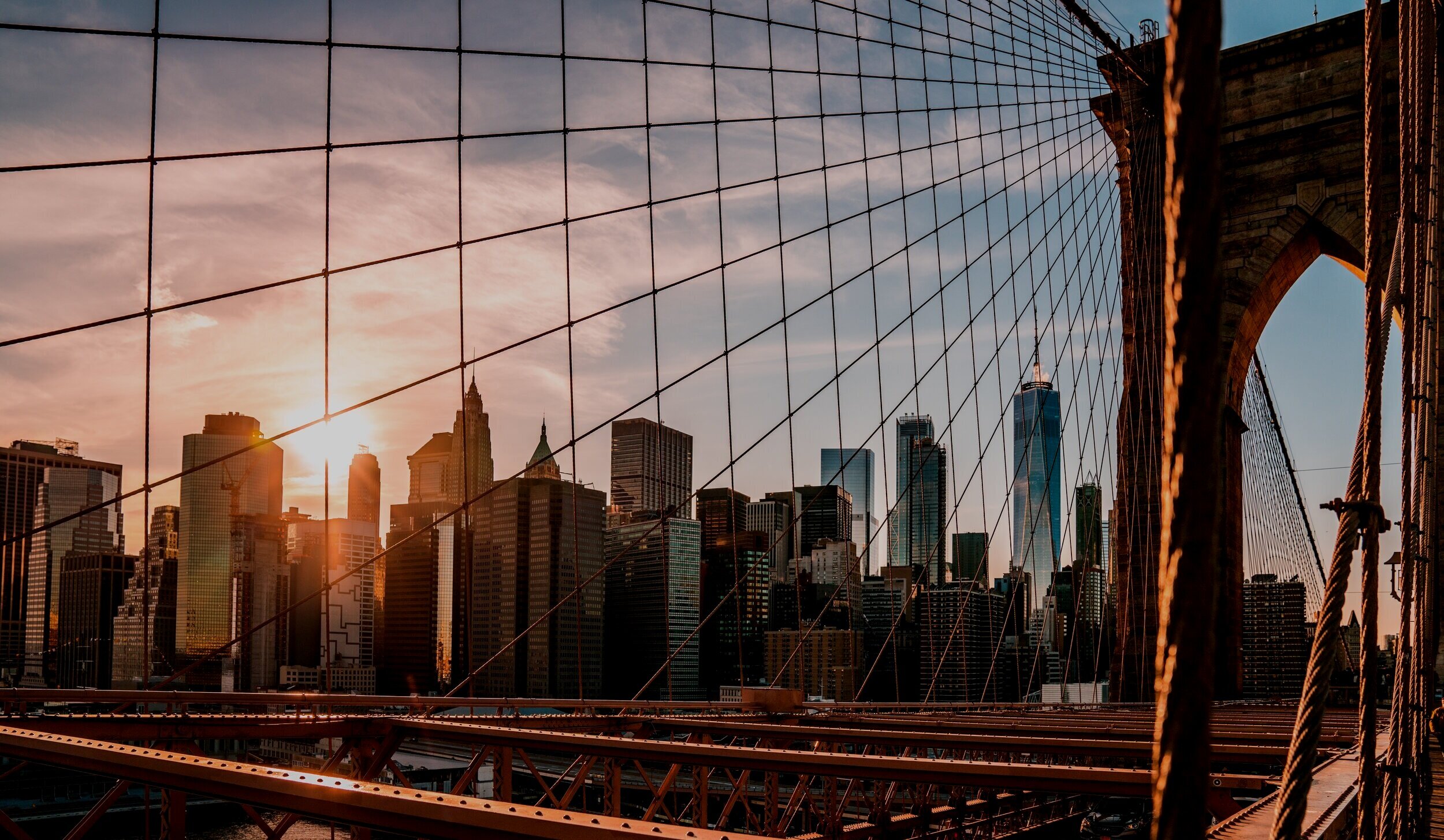 Following the Climate Action Summit in New York, new reports explore the possibilities and challenges for implementing our vision for a climate-safe future.
19 September 2019
Summary: The report says "pursuing zero-carbon, resilient cities in an inclusive way will simultaneously raise countries' living standards, tackle inequality and address the climate crisis. For national leaders, creating such cities would yield short-term political dividends and secure long-term national prosperity."
Key points:
Emissions from cities can be reduced nearly 90% by 2050 using technically feasible and widely available measures.

Investments in low-carbon cities offers countries a competitive advantage, attracting global talent, investment, and lowering the risk of being locked into high-carbon systems.

National governments must support local governments and cities on the path to zero-carbon; currently fewer than two in five countries have an explicit national strategy for cities.
18 September 2019
The report examines global quantifiable action taken by cities, regions and businesses and recommends that subnational actors can help national governments deliver their NDCs by taking action beyond national policies. One of the main challenges is that overall state of progress on emissions reduction remains unclear because of a lack of data showing percentage of completion of goals.
Key points:
Globally, over 6,000 cities and regions are currently making quantifiable commitments to reduce emissions, representing over 1 billion people.

Vast majority of local governments (93%) have quantifiable emissions reduction commitments focused on the short-term (up to 2020), while only 7% are split between mid- and long-term targets (up to and beyond 2030).

The report confirms non-state actors have the potential to be reducing 1.2 to 2.0 gigatonnes of carbon dioxide equivalent emissions per year by 2030.
18 September 2019
This report analysed current NDC implementations to highlight key challenges and opportunities for ambitious, collective climate action. The UN Secretary General proposes goals to halt the rise of greenhouse gas emissions by 2020, reduce emissions 45% by 2030 and reach net zero emissions by 2050 to get on track for the 1.5°C Paris goal.
Globally, the current Nationally Determined Contributions (NDC) — the emissions goals of each country — are on track for a rise in emissions of 10.7% above 2016 levels by 2030. The NDC implementation plans are coming up for review and this is an opportunity for the 197 nations signed to the Paris Agreement to raise their climate ambitions to steer us towards a safe climate future.
Key points:
75 countries (37% of global emissions) intend to enhance ambition in their next NDCs.

37 countries (16% of global emissions) intend to "update" their existing plans.

14 nations have indicated they have no plans to submit revised climate plans.

71 countries - including most developed nations - are still deciding how they will approach their NDC revisions.

Key challenges for NDC implementation were found to be: financing, reliable information and data, and better linkages between climate targets and existing policies, strategies, plans and budgets.
19 September 2019
This roadmap report presents a vision of exponential emissions descent. This looks like a peaking emissions in 2020, falling 50% by 2030, a further 50% by 2040 and a further 50% by 2050. The roadmap lists solutions across six categories: Energy supply, industry, buildings, transport, food consumption and nature-based sources and sinks.
Key points:
We must shift gear from incremental to exponential climate action, which includes a shift in our collective mindset about climate action.

There are 36 economically viable solutions to cut global emissions 50% by 2030.

The roadmap outlined in the report is consistent with Paris Agreement goals.
Written by Tim Shue and Zoe Goodman