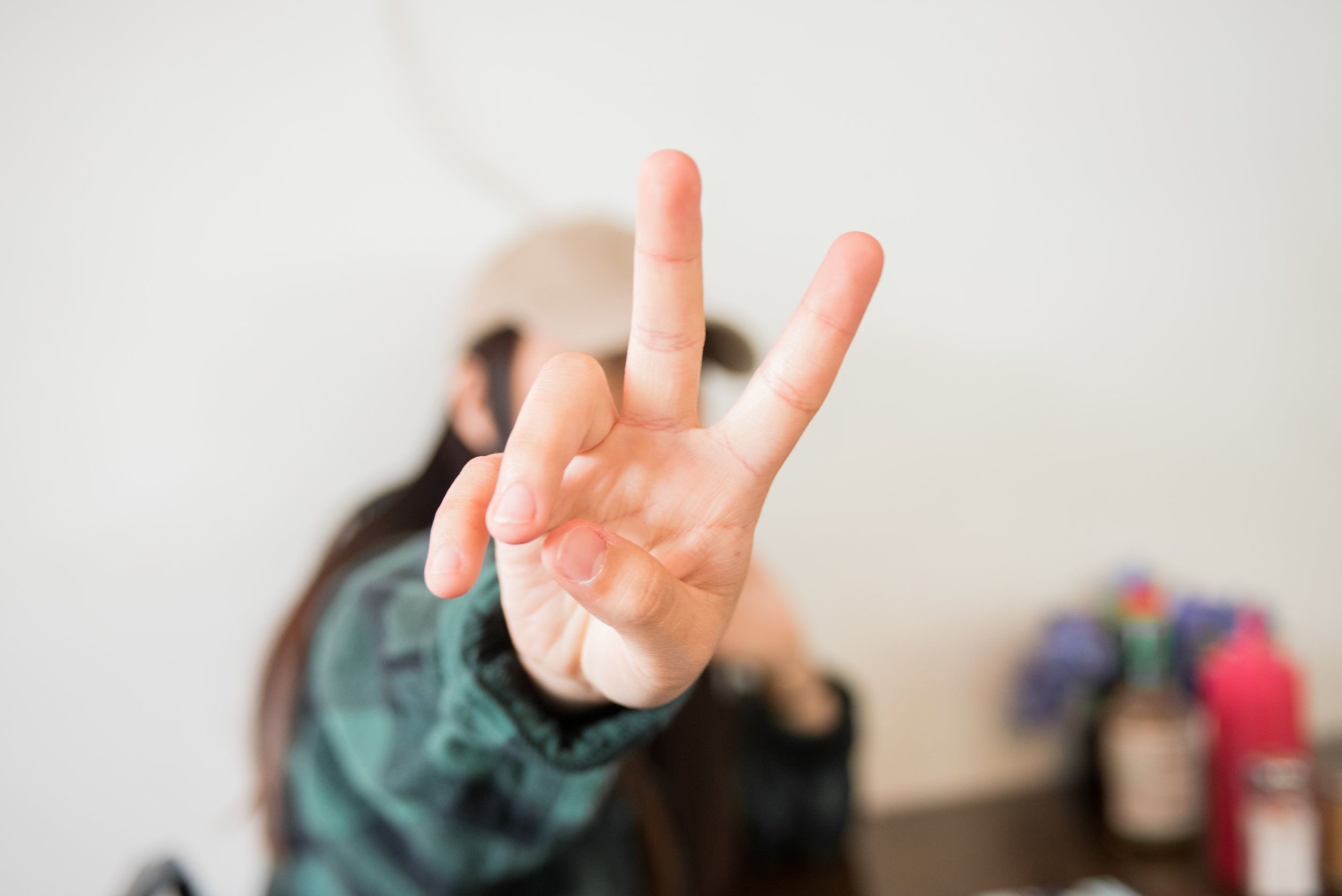 Applicable to groups committed to promoting evidence-based information on sustainable development in compelling, creative and memorable ways.
We're open to cross-promoting platforms that share our goals and visions for communicating sustainability research to non-academic audiences. Partnerships are a formal relationship through which we establish clear mutual benefits for both parties such as:
Sharing resources and expertise

Co-hosting events

Promotion

Growing meaningful networks

Invitations to meetings, discussions and events
If you believe we can help each other achieve our goals more effectively and efficiently by working together, send a proposal or enquiry to Tim Shue (tim.shue@iclei.org).