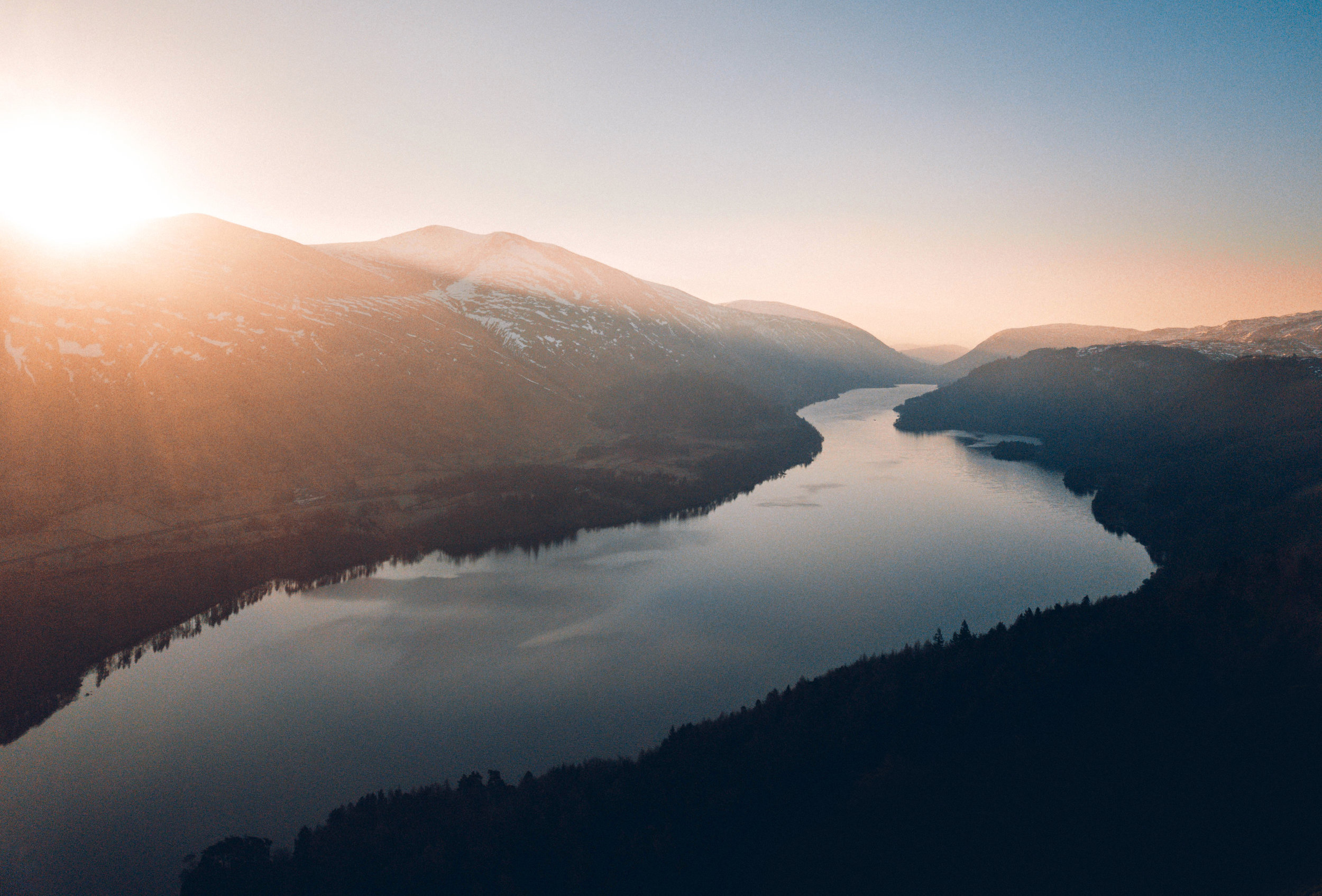 Student research on sustainability is a significant source of novel evidence-based knowledge.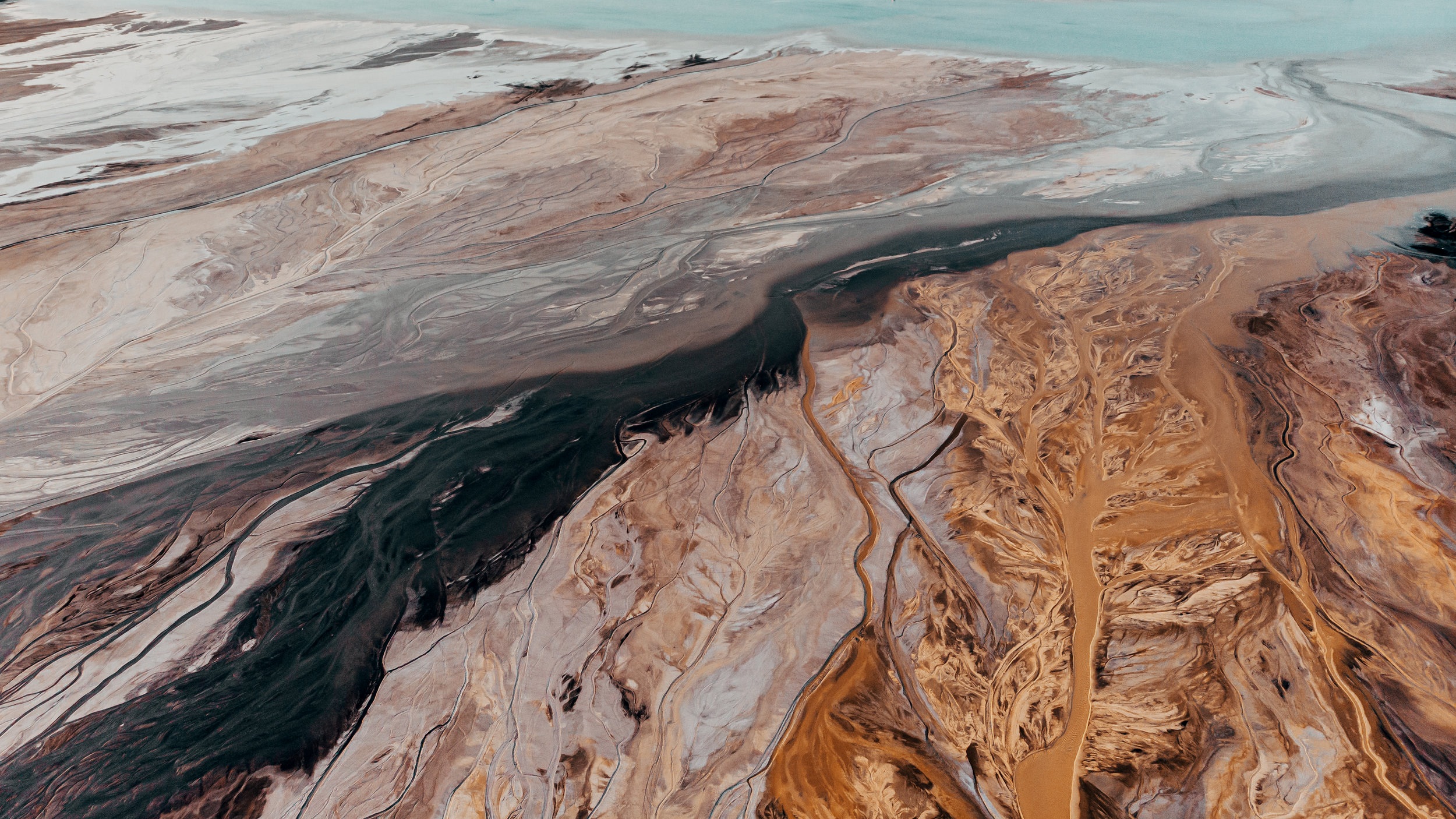 However, there is little support for students who want to take their sustainability research further than the words and thoughts trapped in essays on hard drives.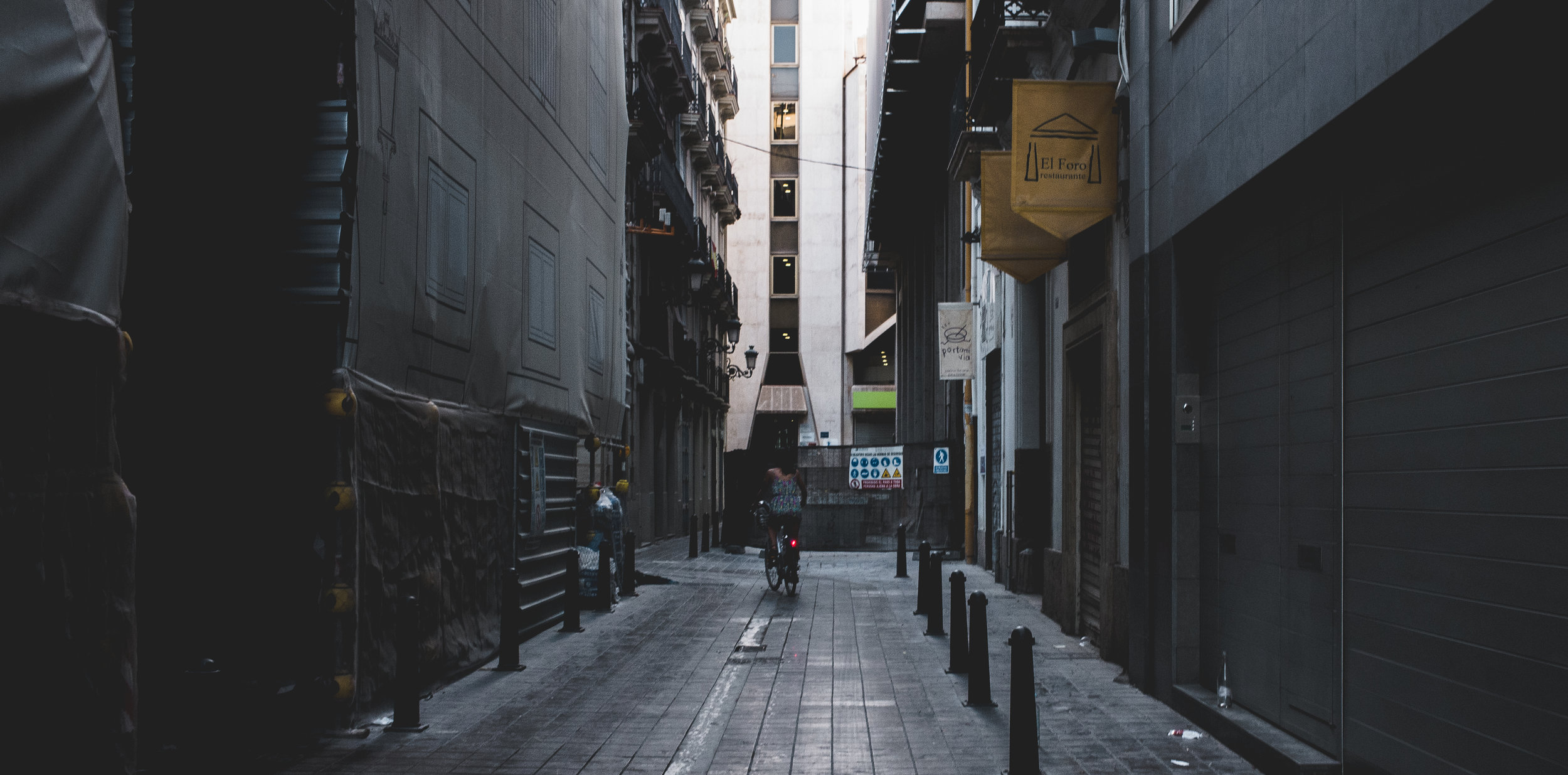 And that's why the Young Writers Network is supporting students to critically examine the potential interest and impact of their research beyond academia.